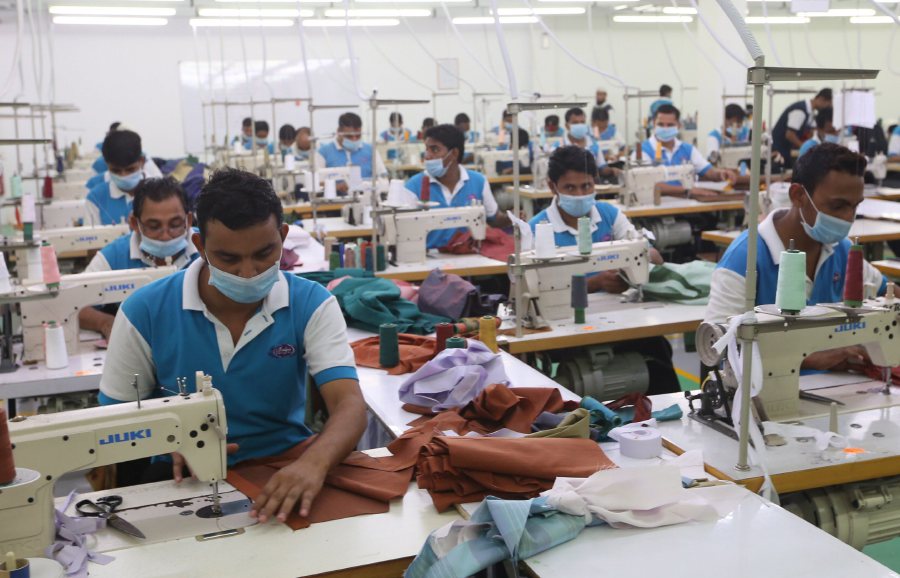 Why recruit Local workers instead of Foreign workers?
Malaysia's Human Resources Ministry announced on June 23, 2020 , that there will be no new intake of foreign workers in all sectors until end of the year. The job opportunities will be priority given to locals to fill up. There are the benefits that employer hire local workers over foreign workers, lets see what are the benefits.
Local Talent is more cost effectiveness
To hire a foreign worker to work in Malaysia have a lot restrictions. First of all, a foreign worker must receive a valid work permit before commencing work in the country. In order to have the work permit, an employer must have met the requirements for example, must meet the foreign worker quota, required to answer the reason of need to hire a foreign worker instead of local workers etc. The approval of hire a foreign worker are vary on the industry. An employer can be expected to pay an amount ranging from RM410 to RM1,850 over the course of the entire application process. Beside the levy to be paid to government, an employer also has to pay for the cost from normal salary to relocation costs, and language and cultural training, medical checkup before the foreign worker to be ready to work. Those costs by the way aren't just for the expat, but also the expat's family. The cost of hiring a foreign worker can cost up to 2 to 3 times more than hiring a local candidate.
Hire a local worker you could save from the cost of training, levy to government, relocation expenses, on the other hand, you will have subsidies from government. According to Malaysia's Budget 2020, government announced a programme where aim to create around 350,000 jobs for locals by focusing on four key components – graduates, apprentices, women and low-skilled workers. Qualifying employers will get up to RM300 a month for every new local employee.
Local Talent has the knowledge of the local culture and business contacts
Local candidates understand the culture and language in which they live. They can navigate potential problems with greater ease. The ability usually helps to higher productivity and a decrease in financial loss. In addition, a local hire comes with fruitful business contacts eg. suppliers, possible partners and large clients. They understanding the market in their country. With these connections and expertise, the local hire will open doors to opportunities that foreign workers wouldn't even be able to find.
Final thoughts
Hiring locals into your company, is a reliable way to secure your organization with minimum hassles.
If you'd like to hire local talent but don't know where to start, CREST FORCE can help. We've more than 200,000 local workers with relevant skills across all the industries, and we are always expanding our reach.
Finding people is easy, but finding the RIGHT people is not. CREST FORCE helps companies FIND the right people for all functions, across many industries. Don't let the talent slip thru your hand.
Contact Us today for more information!