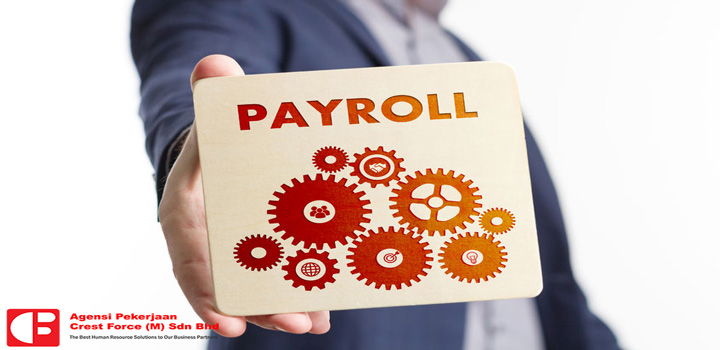 Crest Force Payroll Outsourcing
Looking out for payroll solutions?  Crest Force provides comprehensive payroll services to companies ranging from SME sized to well established MNC status companies.
Processing a company payroll can be complex! Find out how our Crestjobs Payroll Outsoucing Services can be completely customized to meet your specific outsourcing needs. Our experienced and knowledgeable payroll professional are here to help sort through issues and to provide valuable, reliable advise, service and support. Volume of staff is not an issue to us!